Broadband initiatives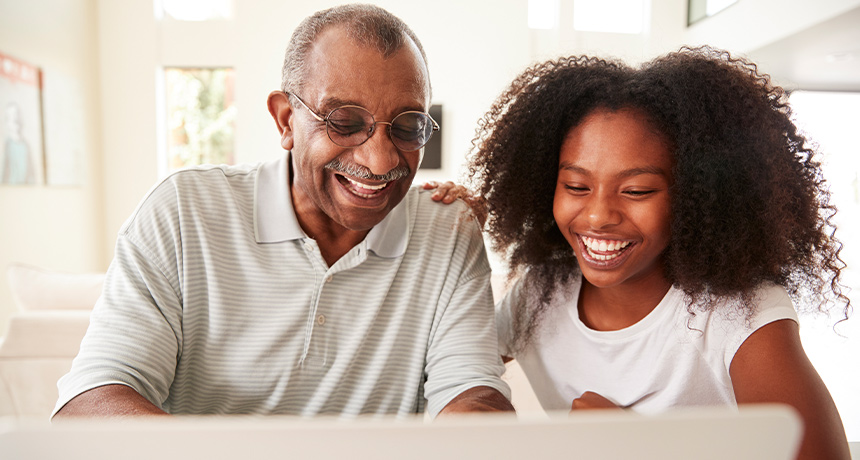 In response to executive order N-73-20, the California Broadband Council developed the "Broadband for All" Action Plan with the understanding that broadband access, adoption, and training are essential components of digital equity.
Middle-Mile Broadband Initiative
In July 2021, Governor Newsom signed SB 156. This directed the California Department of Technology to develop a statewide, open-access middle-mile network. SB 156 provides $3.25 billion to build the necessary infrastructure to bring internet connectivity to homes, businesses and community institutions.
Last-Mile and Adoption Programs
SB 156 included $2 billion to build last-mile infrastructure, funding for local agency technical assistance, and a loan loss reserve. The California Public Utilities Commission administers these along with a suite of existing programs that support broadband deployment, assistance, affordability, and adoption.
Lack of broadband availability

This $6 billion investment will make broadband more accessible than ever before, expanding opportunity across the spectrum for students, families and businesses.
— Governor Gavin Newsom
Tools to empower communities
Upcoming events
Subscribe to Broadband
for All news
Sign-up to receive regular email updates on the latest Broadband for All news.