Broadband initiatives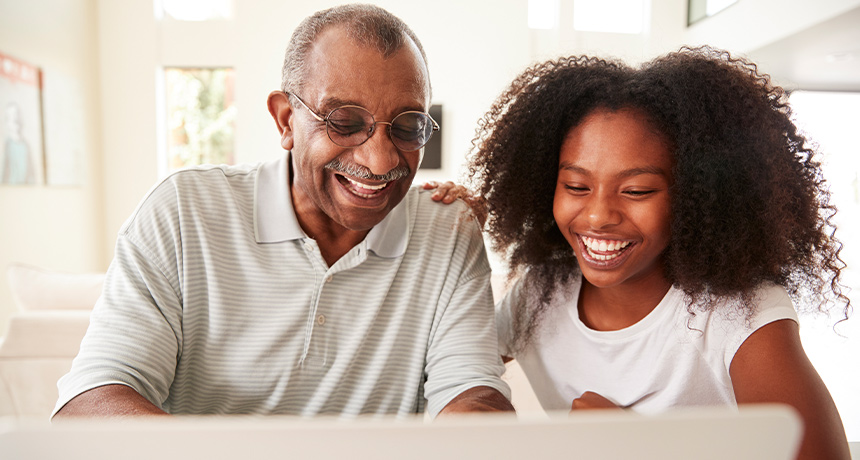 Broadband access, adoption, and training are essential components of digital equity.
The Broadband for All Action Plan focuses on three main goals:
Access to high-speed internet at homes, schools, and libraries
Access to affordable internet services and devices
Access to digital skills and training
This plan was created by the California Broadband Council in response to executive order N-73-20.
Middle-Mile Broadband Initiative
The state's open-access middle-mile network will connect regions of the state to the global internet.

In July 2021, Governor Newsom signed SB 156. This directed the California Department of Technology to develop a statewide, open-access middle-mile network. SB 156 provides $3.25 billion to build the necessary infrastructure to bring internet connectivity to homes, businesses and community institutions.
Last-Mile and Adoption Programs
Last-mile infrastructure projects funded by CA Public Utilities Commission (CPUC) grants will bring service to people's homes
SB 156 included $2 billion to build last-mile infrastructure, funding for local agency technical assistance, and a loan loss reserve. The California Public Utilities Commission administers these along with a suite of existing programs that support broadband deployment, assistance, affordability, and adoption.
Lack of broadband availability
This $6 billion investment will make broadband more accessible than ever before, expanding opportunity across the spectrum for students, families and businesses.
— Governor Gavin Newsom
Tools to empower communities
Upcoming events
Subscribe to Broadband for All news
Sign-up to receive regular email updates on the latest Broadband for All news.